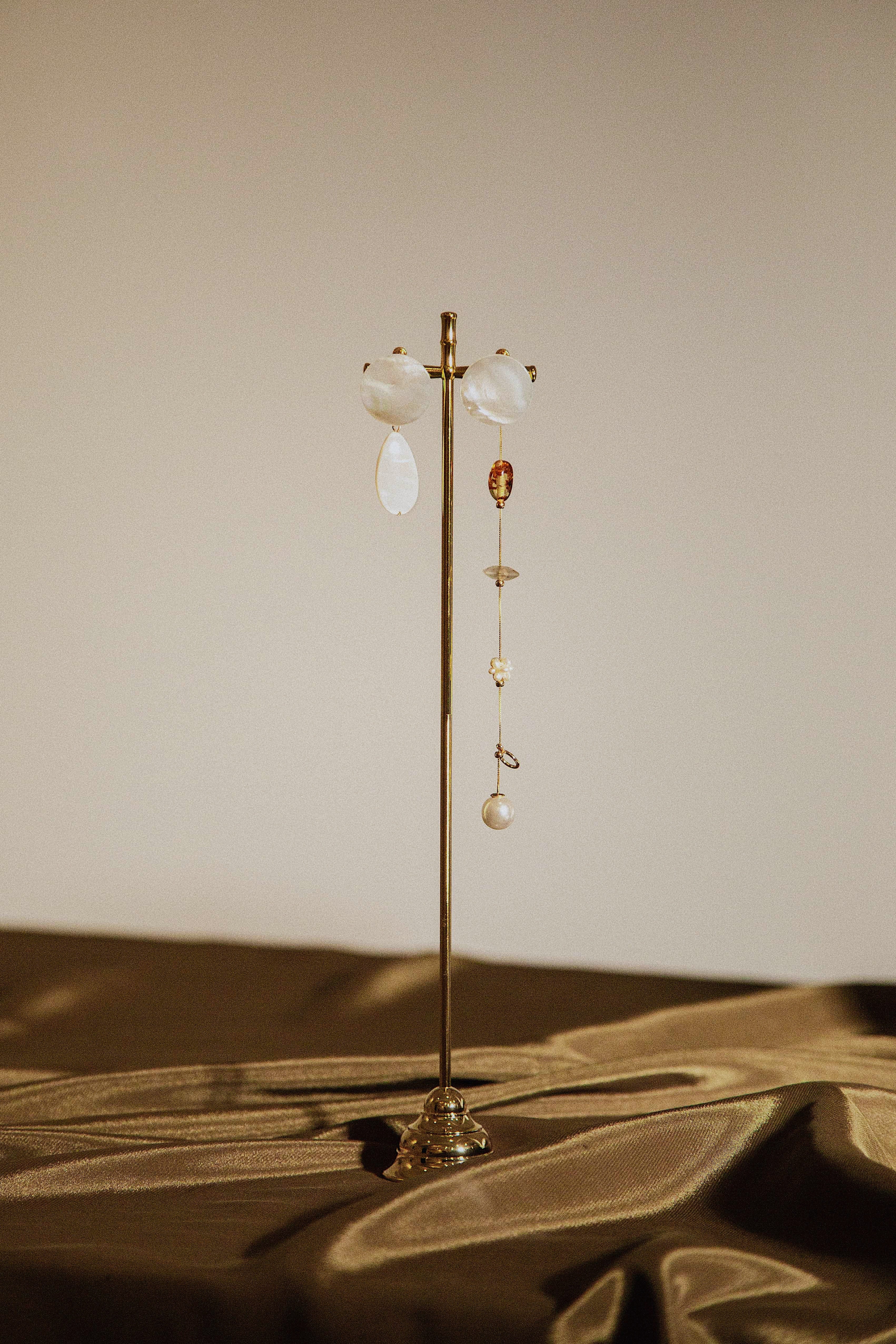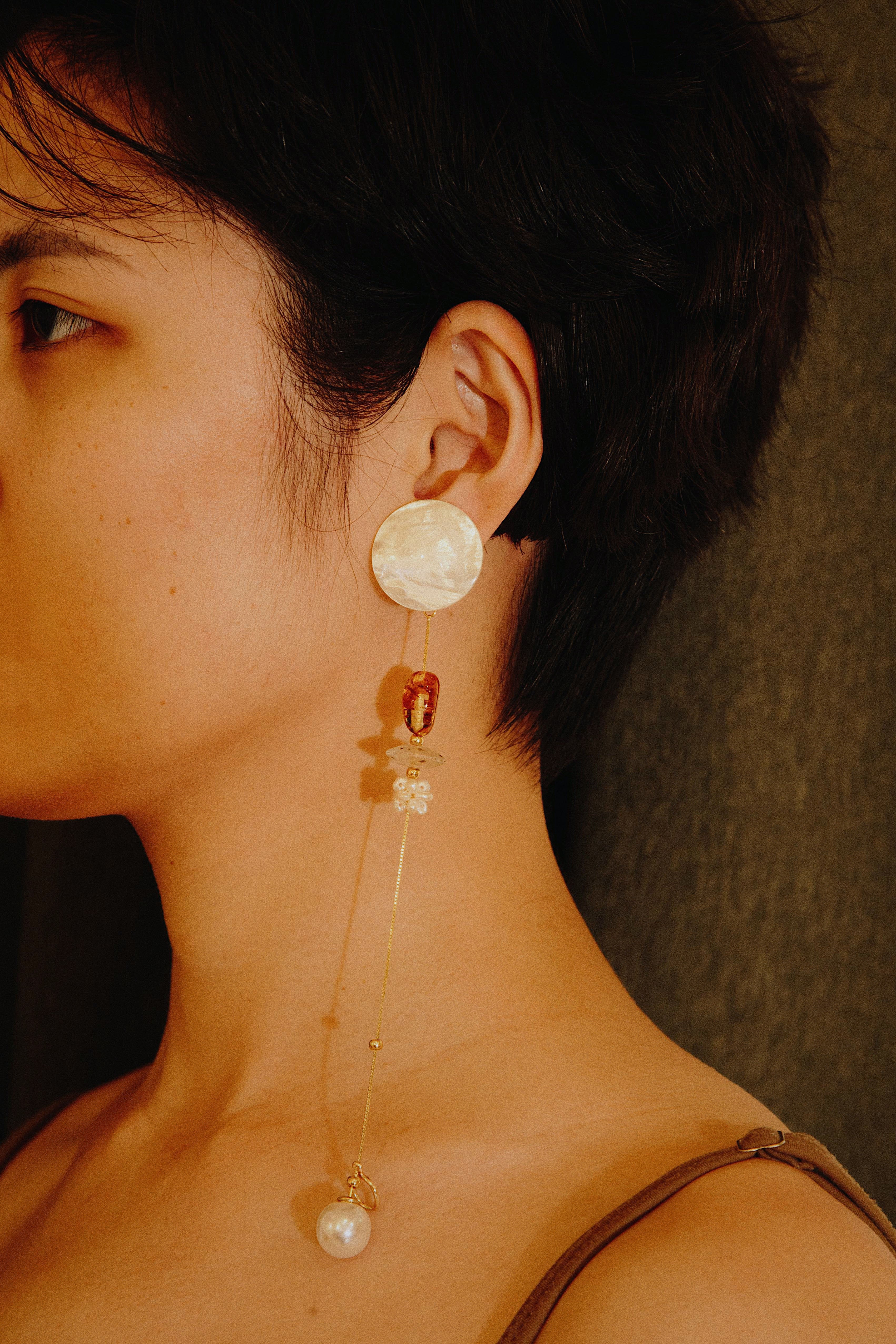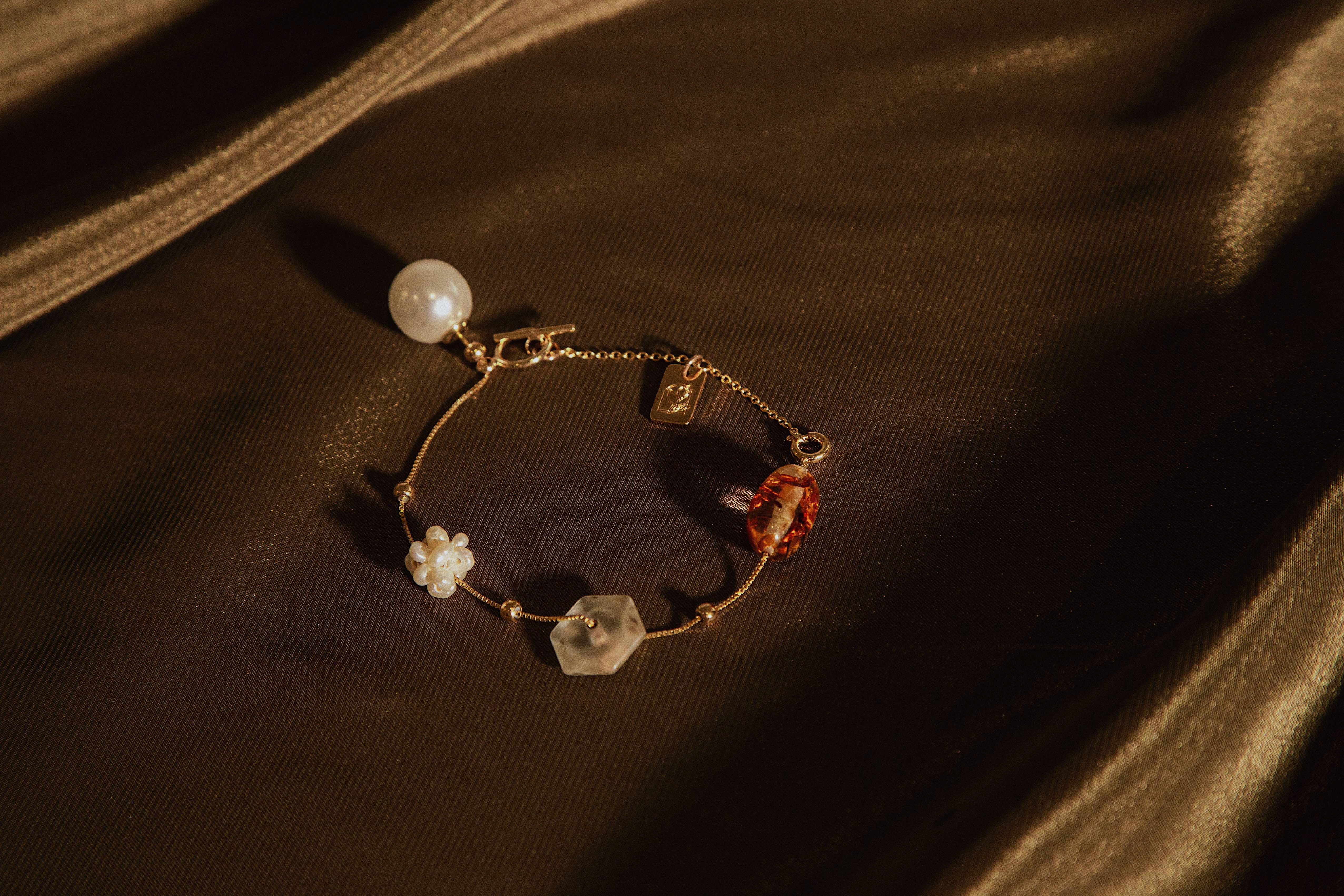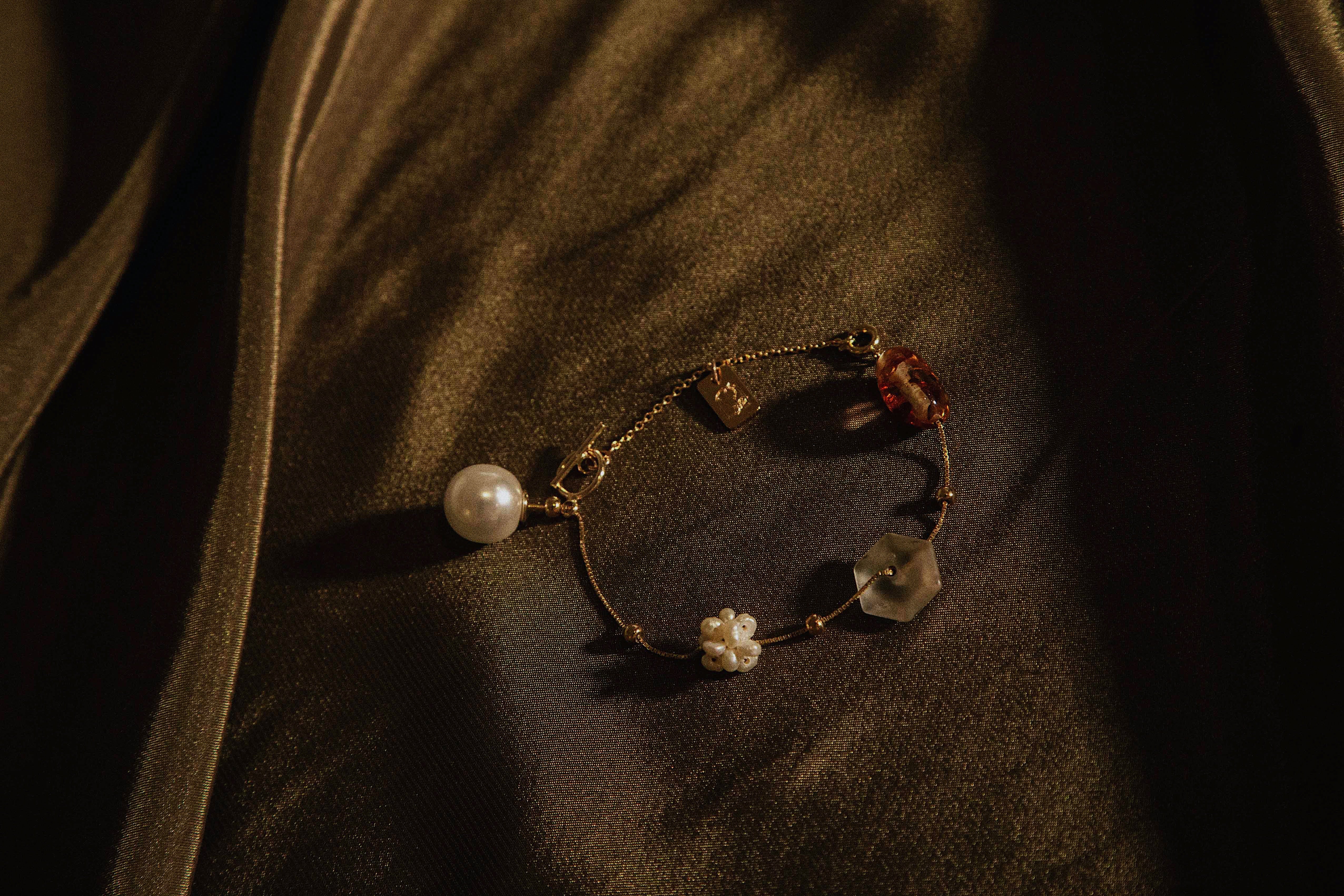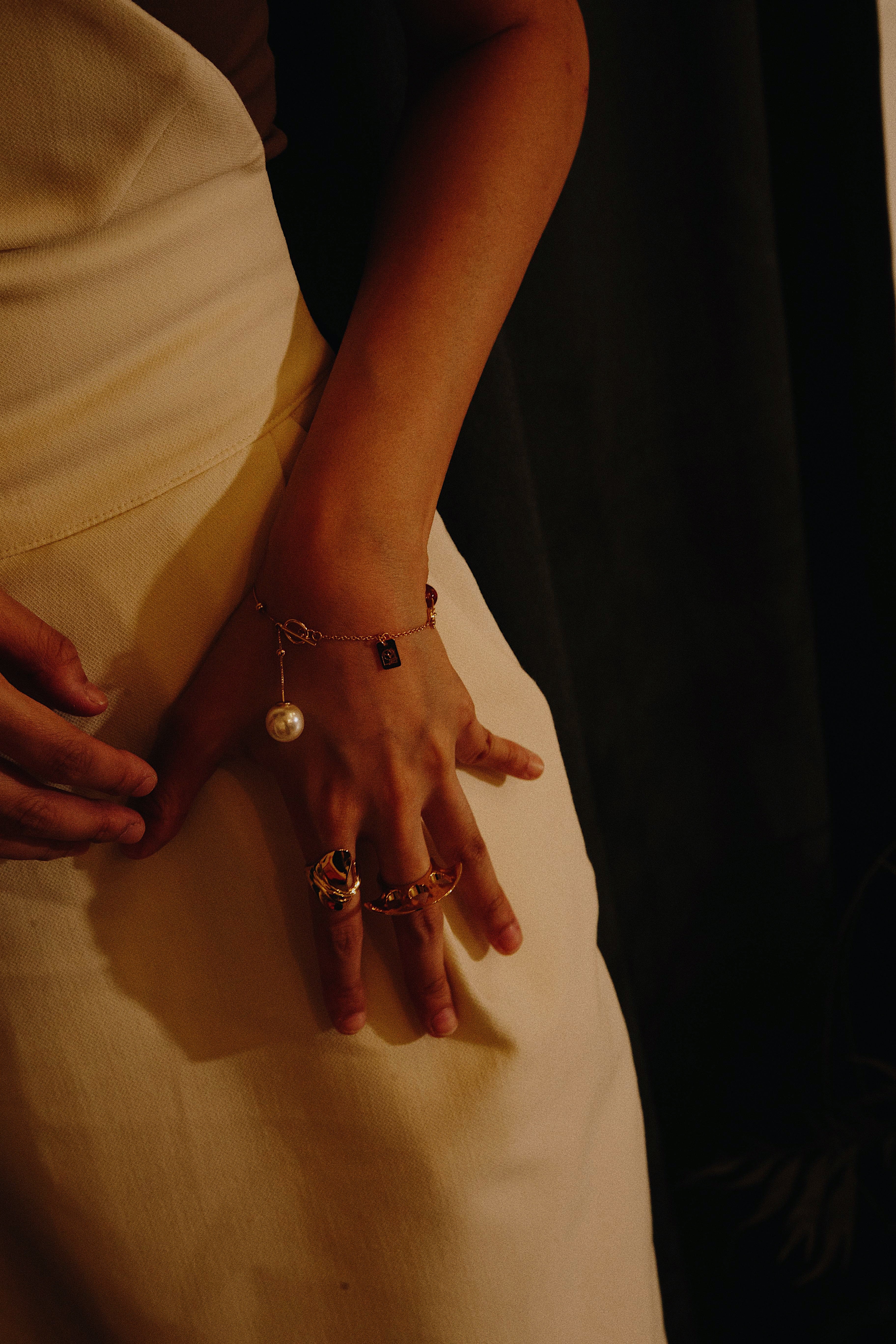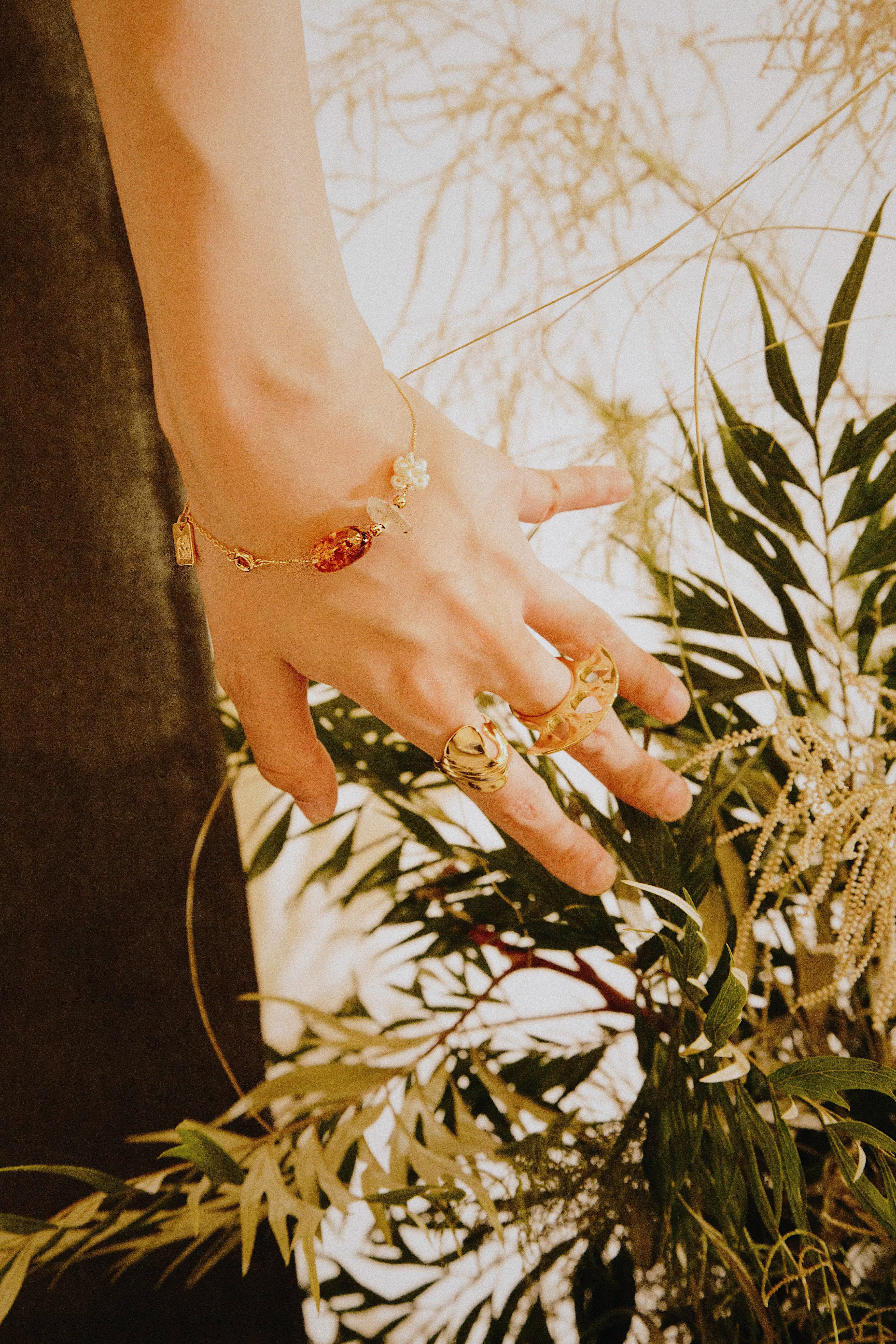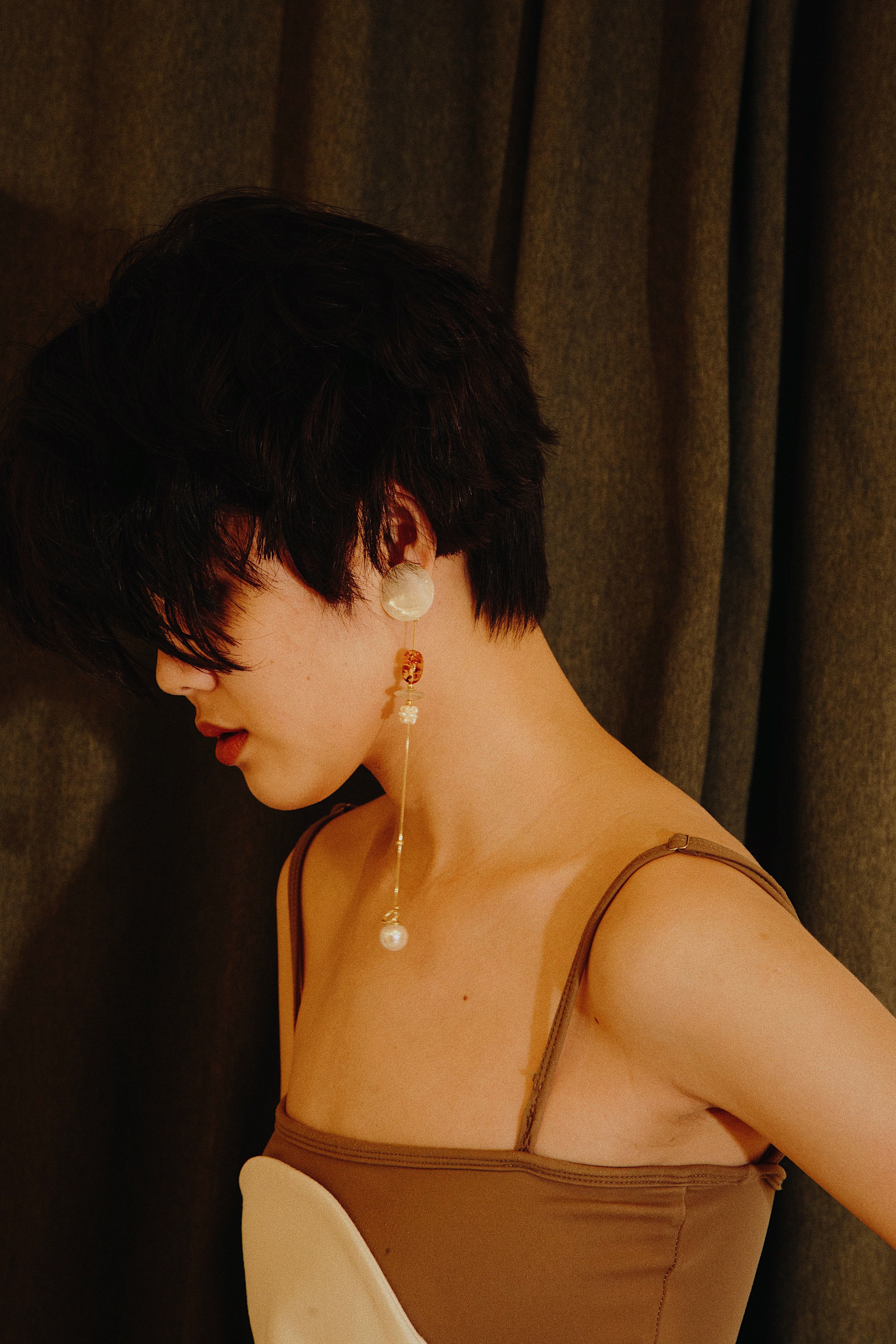 Mare Balticum Muhai Earrings/Bracelet
During my short stay in Xiamen, China, because of a certain trip, I temporarily rented my apartment to a university exchange student from Estonia, Mirjam. She comes from Tartu, an ancient city in the south, whose population is second only to the capital Tallinn. When she checked out, we made an appointment to spend a quiet afternoon together on the artificial beach near my house, chatting about our hometown, our family, and our respective experiences around the world. In a second-hand treasure digging shop in Lithuania, she The pair of Baltic amber beeswax earrings she bought became a small farewell gift for me. She said that in the Tartu dialect, this western sea is also called the Evening Sea.
"Mirjam" means from the sea (of the sea).
- The long side of the chain is 16cm / the short side of the shell is 5.5cm / the bracelet (adjustable) after disassembly is less than 18cm - Baltic amber / mother-of-pearl / freshwater pearl / vintage beads / 925 silver plated 18k real gold chain - no Symmetrical design, sold in pairs - designed and manufactured in Taiwan
Mare Balticum Muhai Earrings/Bracelet